Street Art Tour in Cologne Ehrenfeld 
Our Street Art Tour starts in Cologne Ehrenfeld, one of 86 districts in Cologne. These districts are well known as "Veedel" as the locals would call them. The districts of Cologne Ehrenfeld shows a variety of legal and illegal art which will be the core of the Street Art Tour. 
What to Expect of our Street Art Tour 
This Street Art Tour explores different artist that left amazing artworks in the street of Cologne Ehrenfeld. This includes local artists from Cologne, Germany as well as international artists from all over the world. After the tour, you are most likely to recognize the different artists by yourself. This tour will also explain to you the variety of techniques that are used by these Street Artists. 
Start: Train Station Ehrenfeld (Venloer Str 354B)

End: Near the Train Station

Duration: ca. 2hours

Price: 14€ (public tours)
How to get there:
by train to "Bahnhof Ehrenfeld" (Train Station Ehrenfeld)

by metro to "Venloer Str/ Ehrenfeld" (with tramnumber 3 or 4)
Starting Point of the Street Art Tour:
Venloer Str 354B / directly at the Train Station Ehrenfeld
Book your Spot in our Street Art Tour
You are interested in Art and especially Street Art? Then get yourself a spot in our upcoming Street Art Tour. You can get a spot on our public tours, whether alone or with friends, family or other amazing people in your life that you love spending quality time with. To keep our high quality, we kindly ask you to book your slot to make sure that we have comfortable group sizes. 
Starting Point of our Street Art Tour: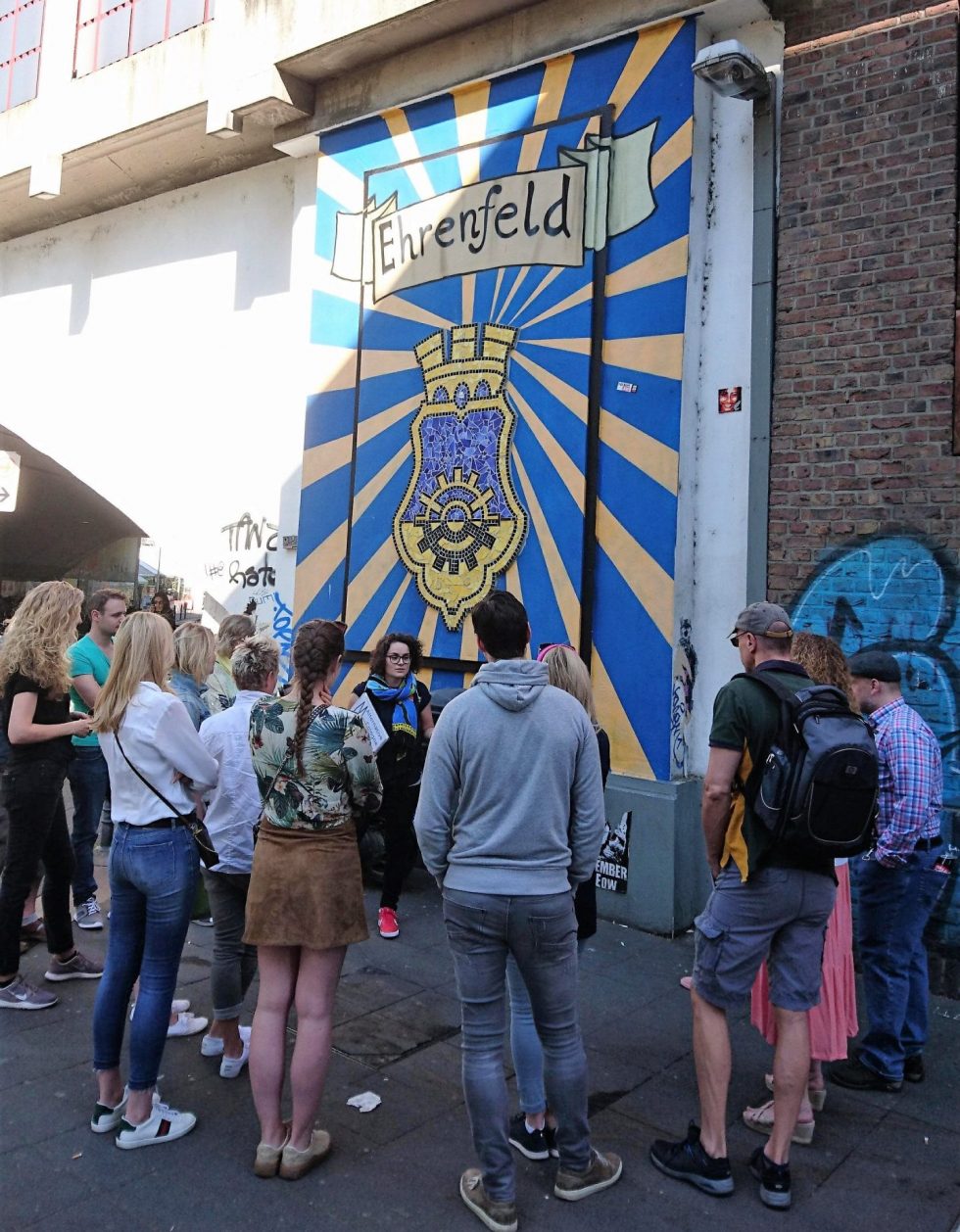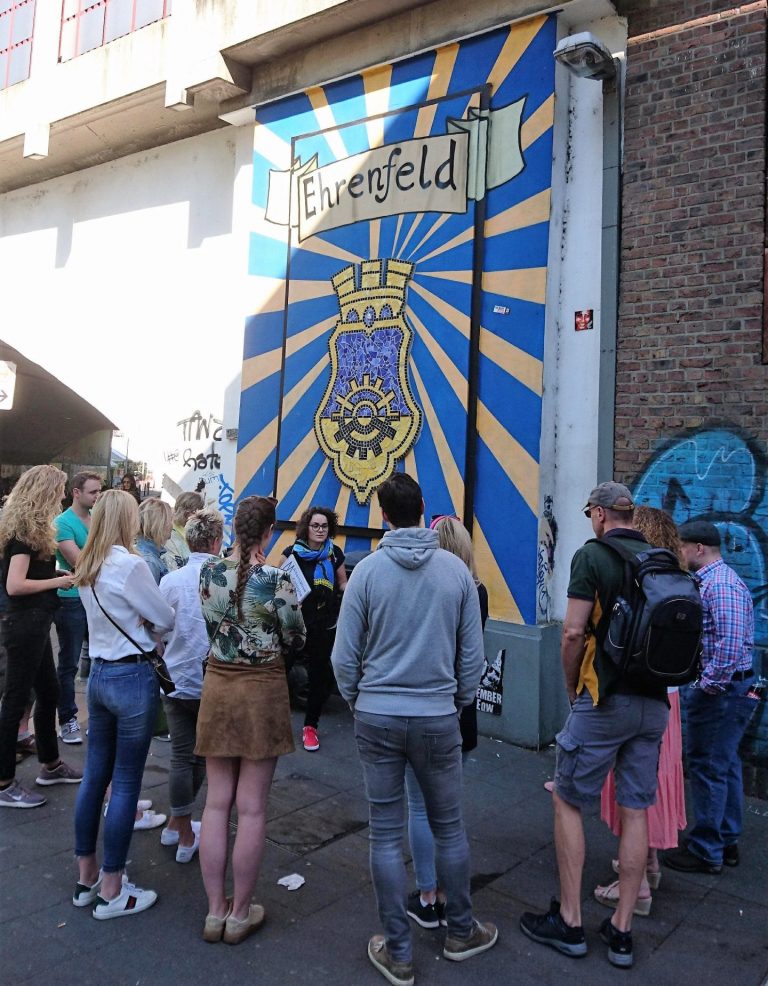 Request for a private Street Art Tour: