Your Walking Tours in Cologne
Welcome to your guide for Cologne. To make the most of your time, tours will always give you a great insight of the city Cologne. The walking tours run in the city centre with known and famous sighseeing spots as well as you can book tours off the beaten track. 
Check out the schedule for public tours. If you are keen to have an individual tour – just contact us and we will arrange your special Cologne experience. 
We are looking forward to meet you. And make sure to contact us if you have any questions.  – Your Alternative Cologne Tours Team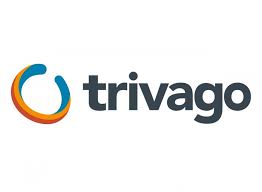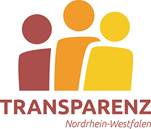 Erhalte regelmäßig Updates und die Möglichkeit etwas zu gewinnen.