Cologne welmcomes you with wide arms. What a pleasure to have you. Here, you will find different tours for your time in Cologne, Germany – also your time in Cologne when you are not actually here
You can decide between a public or private Cologne Tour. The public tour dates will be up soon for 2022. If you are keen for a quiz, this will be up in English soon as well. You are not in Cologne and are still keen to see the city? We run decentralized digital events, i.a., Team event. We do digital tours. Thus, anyone around the world can join.  
We are looking forward to meet you. And make sure to contact us if you have any questions.  – Your Alternative Cologne Tours Team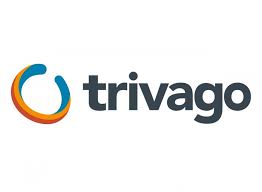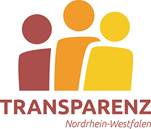 Erhalte regelmäßig Updates und die Möglichkeit etwas zu gewinnen.